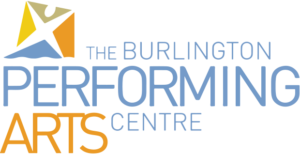 THIS IS THE POINT is a joyous and unflinching portrait of four individuals whose lives have been shaped, in part, by cerebral palsy. Co-produced by Ahuri Theatre and The Theatre Centre, THIS IS THE POINT won 2 Dora Mavor Moore Awards in 2016, including Outstanding Production and Ensemble
Friday, March 15, 2019, 8:00pm
Saturday, March 16, 2019, 8:00pm
Sunday, March 17, 2019, 4:00pm
Where:  The Burlington Performing Arts Centre
Main Theatre, 440 Locust Street, Burlington, ON, L7S 1T7
Tickets:   $35 Regular    $30 Member  (warning: the performance is NOT recommended for children)
All the performances are relaxed. What this means: the lights will stay on, but it will be dark at some points; it is okay to move and make noise during this performance; if you need to leave the theatre at any point, an usher will help you and it is okay to return. 
For more info, please refer to the following link (downloads doc):  This Is The Point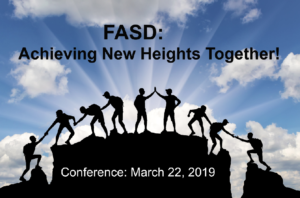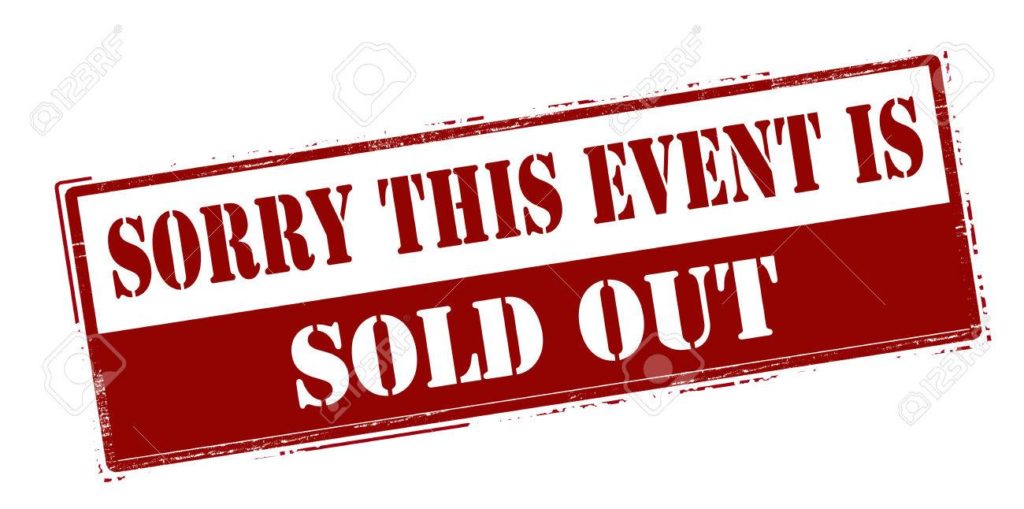 DATE

: Friday March 22nd, 2019 
TIME

:    8:00 a.m. – 5:00 p.m. (includes a full breakfast & a light lunch) 
Location

: the Waterfront Hotel Burlington   2020 Lakeshore Rd., Burlington, ON (corner of Brant St. & Lakeshore Rd. in Burlington).  Link for hotel – Hotel     Location map: map
Hotel Accommodations:  The hotel has set aside a block of rooms @ $149+tax/night for attendees requiring accommodation on March 21-22. 

Attendees requiring a hotel room MUST reserve their room by March 1

.  The following link provides info on booking the room  Link: FASD Block Flyer – March 2019 
Conference Title: "FASD – Achieving New Heights Together".  The conference is a collaboration of the Hamilton and Halton FASD Support Groups.    The focus of the conference is that we can achieve new heights by working together!
Speakers:  We have some FANTASTIC speakers for the event!!  A brief summary of the speakers and their session title follows:  
Sheilah Laffan – Opening Yoga /  Mindfullness –

"Reaching New Heights to Share your Passion for Compassion"

Yvonne & Nicole Williams (parent/daughter presentation)  Nicole will be presenting "Growing up with FASD" and Yvonne is presenting "FASD" Advocacy and what I learned so far".  

Professor Shiva Singh (University of Western Ontario) -presentation: "Exploring the molecular iceberg model for FASD: a hope for the future".  

Dr. Olaf Kraus de Camargo (Ron Joyce Centre, McMaster) – presenting

"

FASD at the Ron Joyce Children's Health Centre" 

Justine Kormann & Matt Penman HWDSB – presenting "The Power of Validation"

Jeff Noble – Presenting

"The 4 Keys to FASD Success"

An open Q & A panel with Savanna Pietrantonio …. Darlene Durand .… and RJ Formanek (Jeff Noble to MC) 

And a brief presentation of "

The top things I want you to know about FASD

" by Justin Veale
Cost

: $25 (includes  a full breakfast and a light lunch) + $2.54 online payment processing fee for a total of $27.54 per person.  (Note: please note that the rate per person applies to everyone, students, etc., as we are not able to provide a lower cost)
Registration

:  To register and purchase a ticket please click on the following link PURCHASE TICKET  *** SORRY – the event is SOLD OUT!!! ***
We are very excited about the planned conference!  Please register ASAP and mark the date on your calendar as the event will sell out fast!